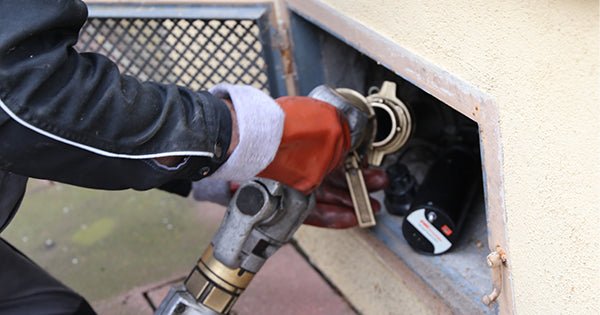 Posted Friday Oct 23, 2020
Oilex Heating: Your Trusted Long Island Home Heating Oil Provider
Who is Oilex Heating?
Oilex Heating is a family-owned and operated business, proudly serving the Long Island area for three generations. Our commitment to providing top-notch service and cozy homes for Long Island residents has earned us a trusted reputation in the community.
As one of the first companies on Long Island to offer online price transparency and ordering, we make it easy for customers to access and manage their home heating oil needs.
Which Areas Does Oilex Heating Serve?
Oilex Heating caters to the home heating oil requirements of residents in Nassau County and parts of Queens. To learn more about our service area, check out our Delivery Area or call our office at (516)-333-2703 for any inquiries.
Why Choose Oilex Heating for Your Home Heating Oil Needs?
When it comes to Long Island home heating oil providers, Oilex Heating stands out for several reasons:
Affordable, High-Quality Home Heating Oil: We offer the most competitively priced, high-quality home heating oil on Long Island. If you find a better price from a competitor, we'll not only match it but also exceed their level of service.

Trusted Reputation: As a family-owned business with generations of experience, we've earned a solid reputation in the Long Island community. You can trust us to prioritize your needs and provide reliable service.

Clean Home Heating Oil: Our home heating oil is as clean as possible to ensure the longevity of your tank. We use the lowest amount of biofuel allowed by law to prevent the buildup of sludge, which can damage your system. Learn more about the dangers of home heating oil sludge and why choosing a reputable provider matters.

Expert Staff: Our highly trained team is dedicated to delivering exceptional service at competitive prices. Whether you have questions or need assistance, we're here to help.

Maintenance Contracts: To keep your heating system running smoothly, we offer maintenance contracts that ensure your heater remains in top condition throughout the year.
Experience the Oilex Heating difference for yourself! Contact us today for all your Long Island home heating oil needs, and enjoy a warm and comfortable home all year round.